Non-digital
We are talking about a more traditional communication that has already proven itself and is still effective, along with digital communication. Yes, because it is in the old pots that we often make the best soup!
Writing
You have an idea ? We take care of expressing it. Our goal is that the power of your ideas be found in our words.
Proofreading
Eagle eye is our nickname. We take care of tracking down mistakes for you.
Flash Service
This is a quick checkup but relevant of your whole communication to sort or understand what it is possible to improve.
Communication audit
Straight to the point. An analyse of your communication media and some concrete advice to improve them according to your field.
Digital
Communicate with a website and social networks is essential.
But as everyone does, how to stand out?
Contacting us is a good start…
PROJECT MANAGEMENT FOR WEBSITE
You want a new website, but you do not know where to start? You want to have a website at the forefront while being manageable by beginners? We can manage this project for you.
CREATION AND MANAGEMENT OF WEBSITE CONTENT
You do not have the time to take care of your website, update it, create or integrate new content. It is a time-consuming activity. And we do it for you.
SOCIAL MEDIA STRATEGY
With the number of social networks that exist, you do not know which one to choose? In short, before going on a hike, you must equip yourself. We help you find the right equipment.
SOCIAL MEDIA MANAGEMENT
We must act: publish content that will interest your target. Bad news: It takes time. Good news: we are here for that!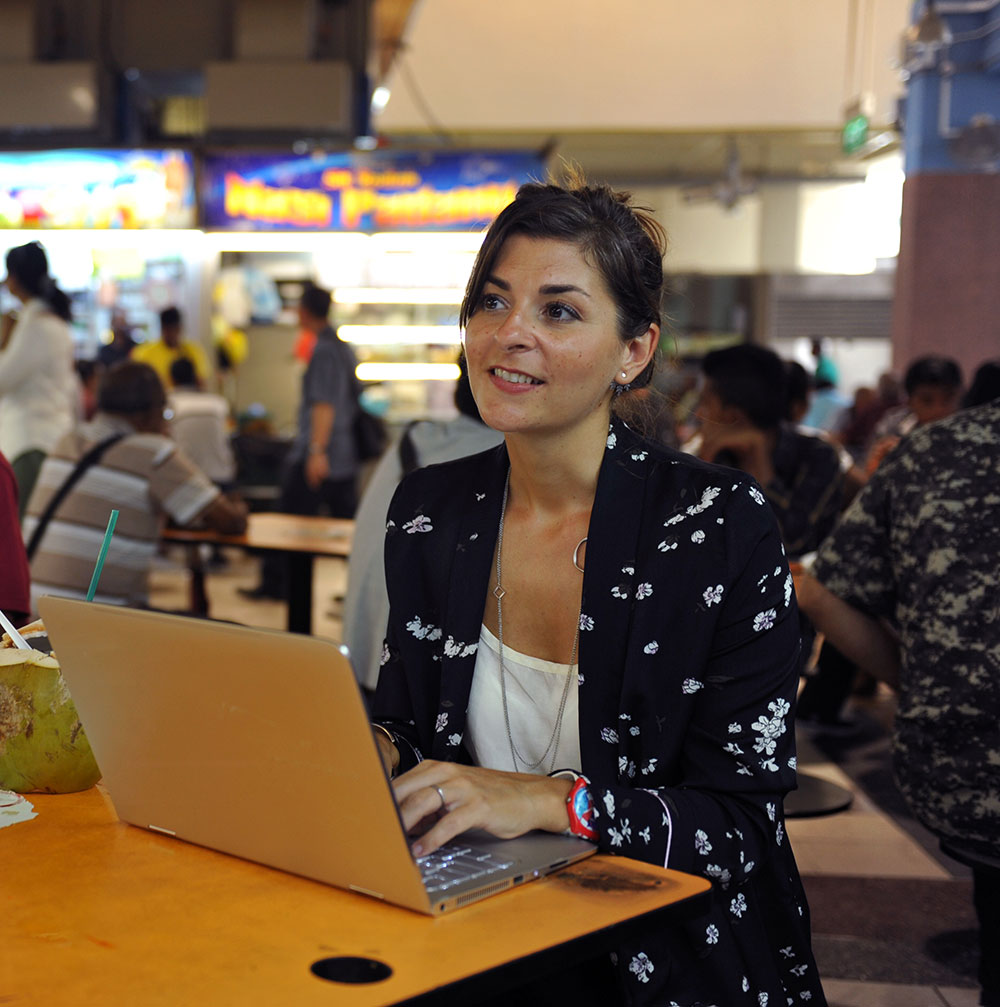 This name has nothing to do with the famous Police's song! Message In a Bottle was chosen to symbolize communication which crosses the oceans; a communication which travels. But who is behind
Message In a Bottle
? This is
Delphine Berclaz Neuenschwander
. She puts at your service her 10 years of experience in Communication.
Because we love our clients, we want to thank them for their trust.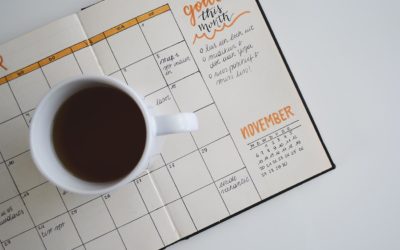 To effectively manage your social media, you can use several methods and tools. In my opinion, one is unavoidable: the editorial calendar. Today, I'm going to explain to you how to create an editorial calendar for your social media. I will share with you my process.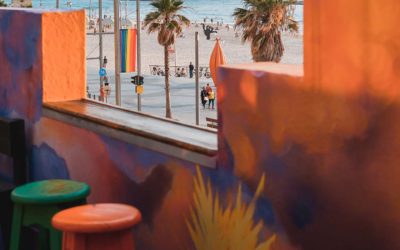 When you create your business, you combine several trades at the same time. When you become an entrepreneur abroad, it's the same thing but you must simply add a big parameter: the culture of the country where you are. Create a business abroad is a big adventure. Discover the Delma Davies's story who created her own business in Bali, the Aroma Spa Retreat.
Singaporeans are known for their love for food. They are very proud of their gastronomic culture.
There is any surprise then that the National Museum of Singapore is devoting an exhibition about the history of food packaging in the 20th century. The original title is Packaging Matters – Singapore's food packaging story from the early 20th century.