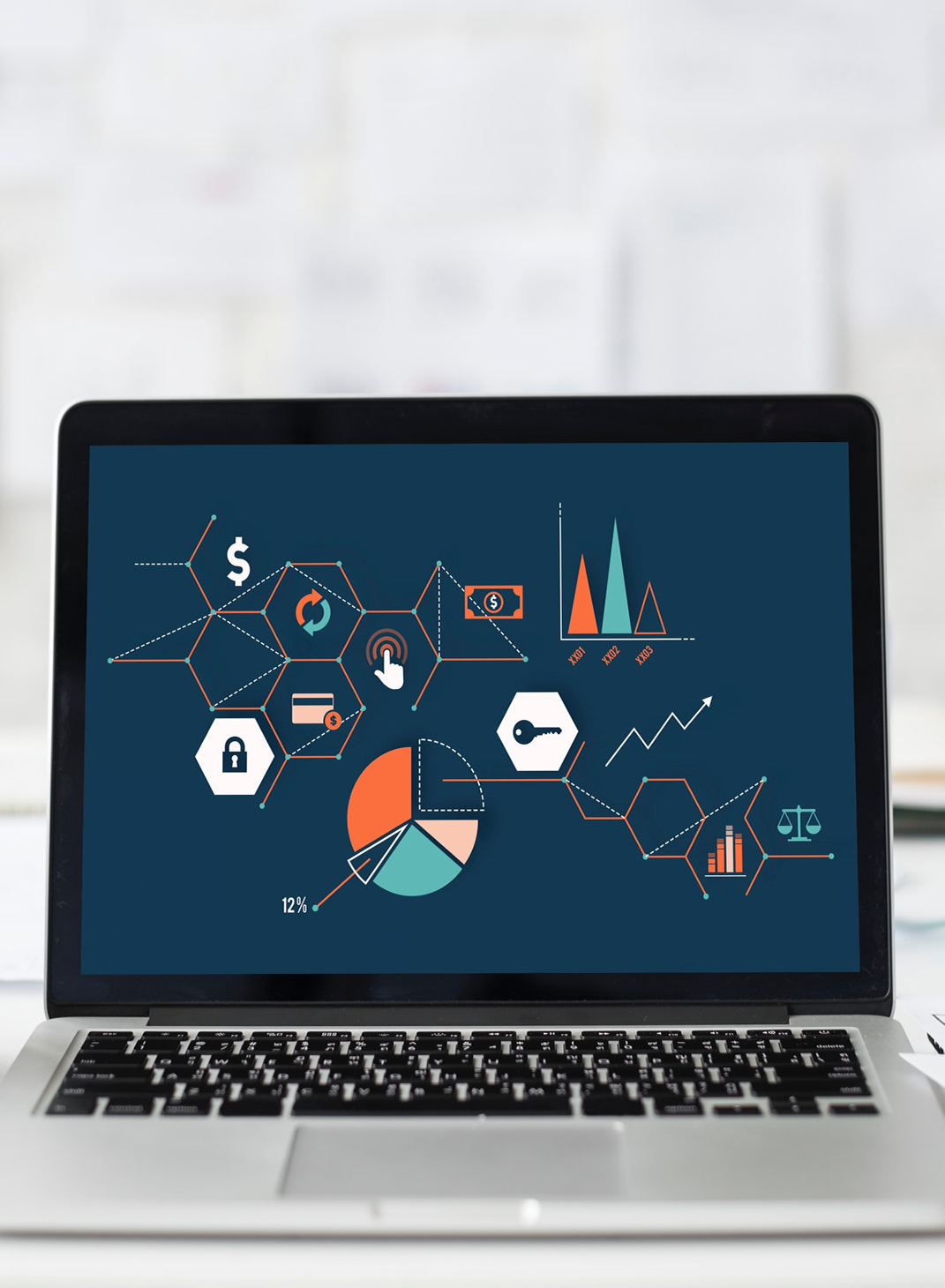 For Message In a Bottle, there are no small or no big projects, there is simply a communication to be created. We consider every request with the same attention.
We offer services of digital and non-digital communication, whatever one may say, a more classic written communication is always necessary in certain situations.
The range of our services is aimed at any company, or anyone, needing to communicate, no matter where it is in the world.
Moreover, we speak and work in 4 languages: French, Italian, Spanish and English.
By the way, because your satisfaction is the most important for us and because we are real professionals, we will be able to tell you if your request exceeds our skills and direct you towards the best ones.
This service, designed for the impatient or the curious, is a quick but relevant assessment of all your communication.
Do you need an outside look to know what you can improve in your communication? Or do you just need to know what points you could improve? You are confronted with a specific situation and you wish to know how your communication can help you?
We take care of:
analyzing your communication media
putting your messaging in perspective with respect to the market and your competitors
considering possible improvements
suggesting concrete solutions adapted to your field of application, digital or non-digital communication combined.
Non-digital communication
It is not about the stone and the chisel … though we could do it! We are talking about a more traditional communication that has already proven itself and is still effective, along with digital communication. Yes, because it is in the old pots that we often make the best soup!
"You have an idea ? We take care of expressing it"
Our pen, or rather our keyboard, will be an extension of your brain. Our goal is that the power of your ideas be found in our words. This service is suitable for a wide range of content: quotes, company presentations, art creations pitch, articles, memoirs, etc.
"Eagle eye is our nickname"
Some are angry with spelling and grammar. No shame to have, everyone has his qualities! That's why we take care of tracking down mistakes for you.
Good thing, we ate a carrot supplement at every meal for decades. So we have an excellent view. Enjoy it!
And this service is also available just because you do not have the time or the desire to re-read or simply because you want a second set of eyes on your texts.
Good to know
+ All-terrain. We write and correct a plethora of topics and areas, including technical.
+ Advice. If we have good advice to suggest that could improve your texts, so that they communicate even more effectively, for example by their arrangement, we will give you… free.
+ Proposal Strength. We like to imagine ways to improve. We will propose them to you and you will decide. It's up to you, you put the full stop.
Communicate with a website and social networks is essential. But as everyone does, how to stand out? Contacting us is a good start…
Project management for website
"We are perfectly bilingual: your language / your webmaster language"
You want a new website, but you do not know where to start? You want to have a website at the forefront while being manageable by beginners? You already have a webmaster / webdesigner but you do not have time to take care of the follow-up? Do not worry, these situations are common.
Details
Here's what we can do for you:
create your website tree view
imagine a "user friendly" journey which means make sure you do not lose your users because your website is too complicated
propose graphical trends in agreement with your business so that your webmaster has tracks and can start on the right foot
write a precise specification for your webmaster
follow up on "work until key delivery"
And we can also create your website content, texts and visuals.
Creation and management of website content
"Well up to date, you will be"
Congratulations, you have a beautiful website! On the other hand, you do not have the time to take care of it, update it, create or integrate new content.
It is a time-consuming activity. Often, much more than we had imagined.
Details
However, good content, updated regularly, is vital for your website attracts users and therefore, future customers. Currently, if a user sees that the content of a website is not up to date, he leaves after a few seconds and won't ever come back. Being attractive is one of the keys to having traffic.
We offer to manage your website content for you. So, you can go, free spirit to your many other occupations: zen you will be and sleep soundly!
Strategy for social networks
"It's been a long time since publishing is not enough!"
… although it's a good start. With the number of social networks that exist, you do not know which one to choose? We help you to:
determine which will allow you to target the audience you are interested in
find the right tone, the right publication pace, the right visual identity
build an editorial calendar
advise you to advertise.
In short, before going on a hike, you must equip yourself. We help you find the right equipment. After that ? Read more below …
Social Networks Management
"We put you on the track: the picture of grandma is not always a good option. "
As for a website, being present on social networks, that is to say having an account, is not enough. We must act: publish content that will interest your target. Bad news: It takes time. Good news: we are here for that!
We can manage your posts, your advertising campaigns, think about your contents or create them.
Good to know
+ SEO. We have SEO bases.
+ Transmission. Because we want you to love digital communication like us, we can also train you and teach you the basics to manage your own website and your social networks.
+ Network. If you have not found the ideal collaborator as a webmaster, graphic designer or you are looking to translate your site into Mandarin, we are used to work with some of our freelance colleagues. And they are excellent.
BUT FIRST, everything always starts with:
chat with you to understand your business and your expectations
listen to your needs and craziest desires
You have questions ? Do not find your happiness in the services offered above? Do you think your budget is insufficient? Send us a message, you do not risk anything, we do not bite.
On the contrary, we will certainly find a solution adapted to your situation.
An answer such as "Because we are the best" is too typical and pretentious. Here are some better reasons:
Reachable
We are reachable: by phone, by WhatsApp, Skype, Messenger, etc. We can, therefore, schedule real work meetings with you.
Face to face
If you miss human contact, we can talk about it and come to see you. Anyway, we like to travel.
For our Europe & US cutomers
Timezone. It's a big advantage. While you dream it, we create it! Which means that we work while you sleep and you can have the result of our work when you wake up. In short, if you have a very short deadline, it is almost certain that we can, despite everything, answer your request.
For our  Asia / Pacific customers
European culture. Do you want to conquer the European market? We know the Old Continent and its cultures like the back of our hand and we can work in 4 of the most important languages ​​in this part of the world.